Recent Features
Reaper of Souls Season Two Legendary Items
Season Two begins today, Friday February 13th, on all three realms, and many players are primed to start from scratch and commence to rush to 70 and beyond. Here are the start times: Asia: Friday, February 13 @ 6:00 p.m. KST Europe: Friday, February 13 @ 6:00 p.m. CET North America: Friday, February 13 @ […]
Vote: More Reaper of Souls Six-Piece Sets?
During yesterday's Tavern Talk developer live chat, the guys mentioned something they talked about at Blizzcon last year; improving the old Diablo 3 five piece class sets and adding another item to each (technically, IK is already 6, Inna's, Natalya's, Tal Rasha's, and Zunimassas are 5) to make them comparable with the newer, more powerful […]
Community Talk
Diablo III @ G-Star 2011: Videos and Pictures
Posted

11 Nov 2011

by
As we mentioned a few days ago, Diablo III is on display at this year's G-Star convention in Seoul, Korea. We haven't yet seen any Jay Wilson interviews, but Secondii has provided us with a bunch of ninja photos of the monitors, and a pair of ninja videos as well.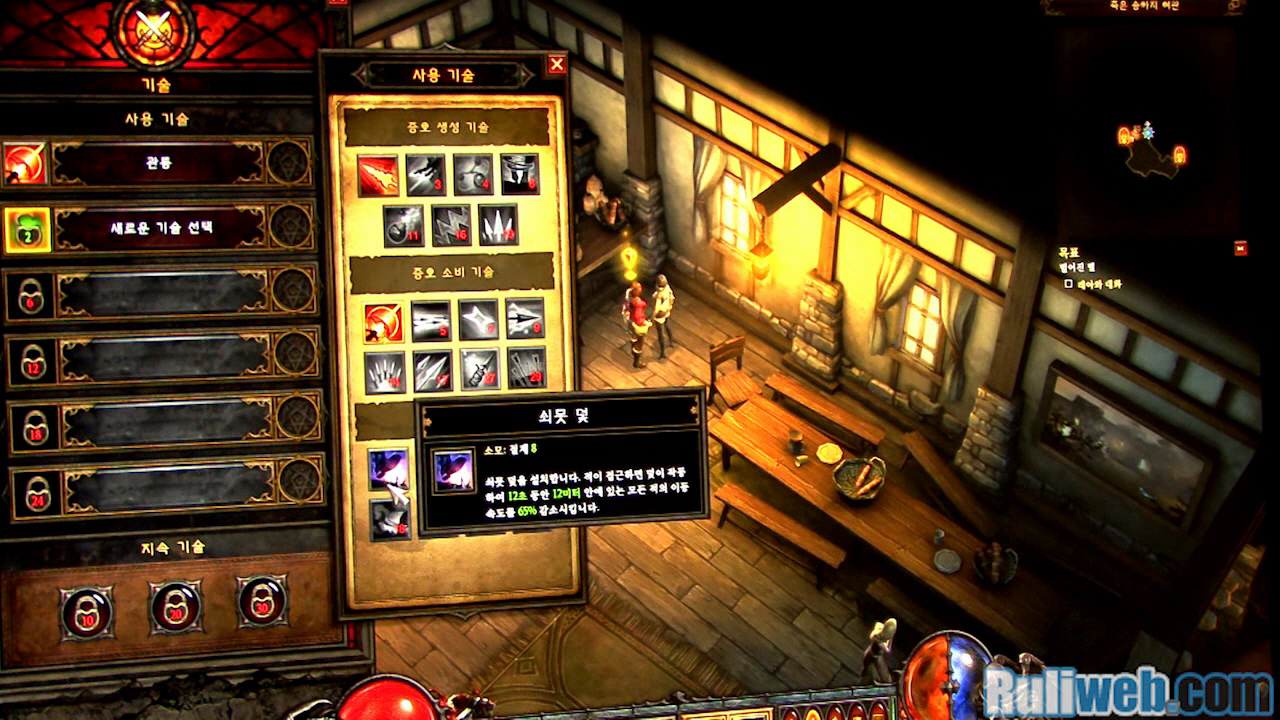 You may not care to view them; they're all of the PvM demo, which is just the Beta, which I imagine most of you guys have seen more than a few videos of at this point. The build looks to be fairly-recent; they've got the
Demon Hunter skills updated to Hatred Spenders/Generators, though there's no
Nephalem Altar in town. It's also all translated into Korean, which gives you an idea how the localization processes carry on even during game development.
You can see all of the shots in Secondii's forum thread, or on the article on the Ruliweb site, where the two videos are embedded, as well as offered with direct .wmv download links, in LQ or HQ.